Brilliant Company Events
We make company events simple - for all occasions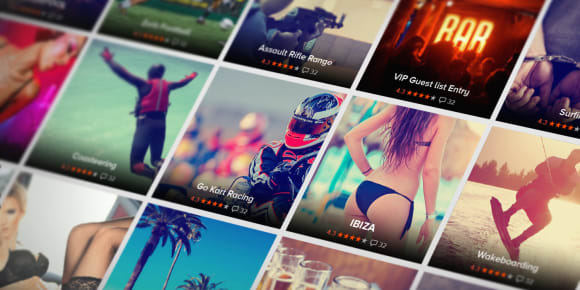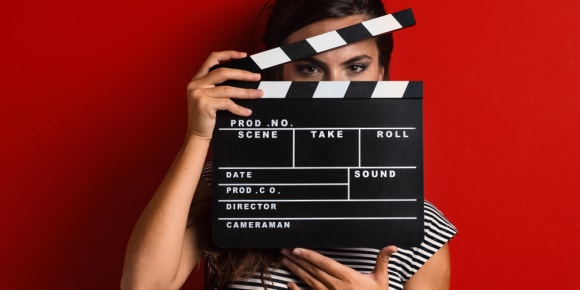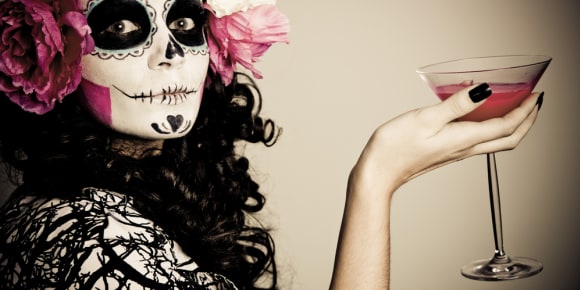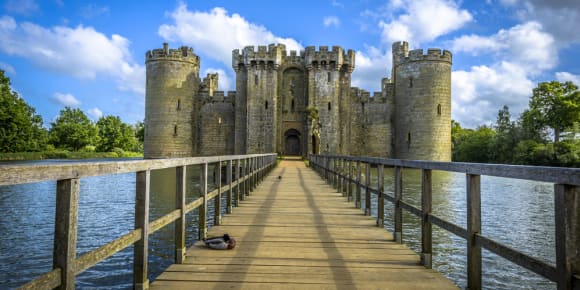 ABTA Member
Financial Protection
Making Events Simple
Organising company events is a stressfull business - we make it simple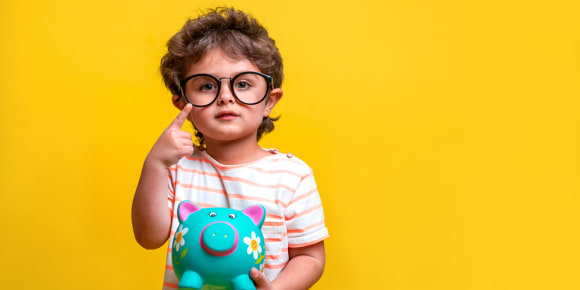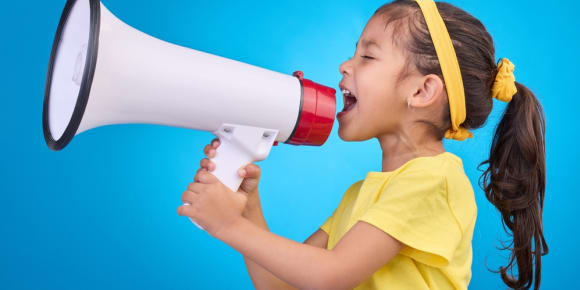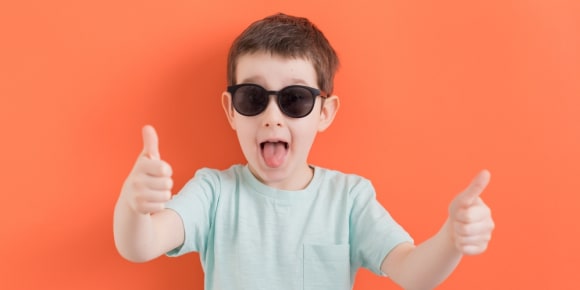 Over 2 Million customers
The Uk's Largest Stag & Hen Organiser
20 Years Experience
Most Popular Event Locations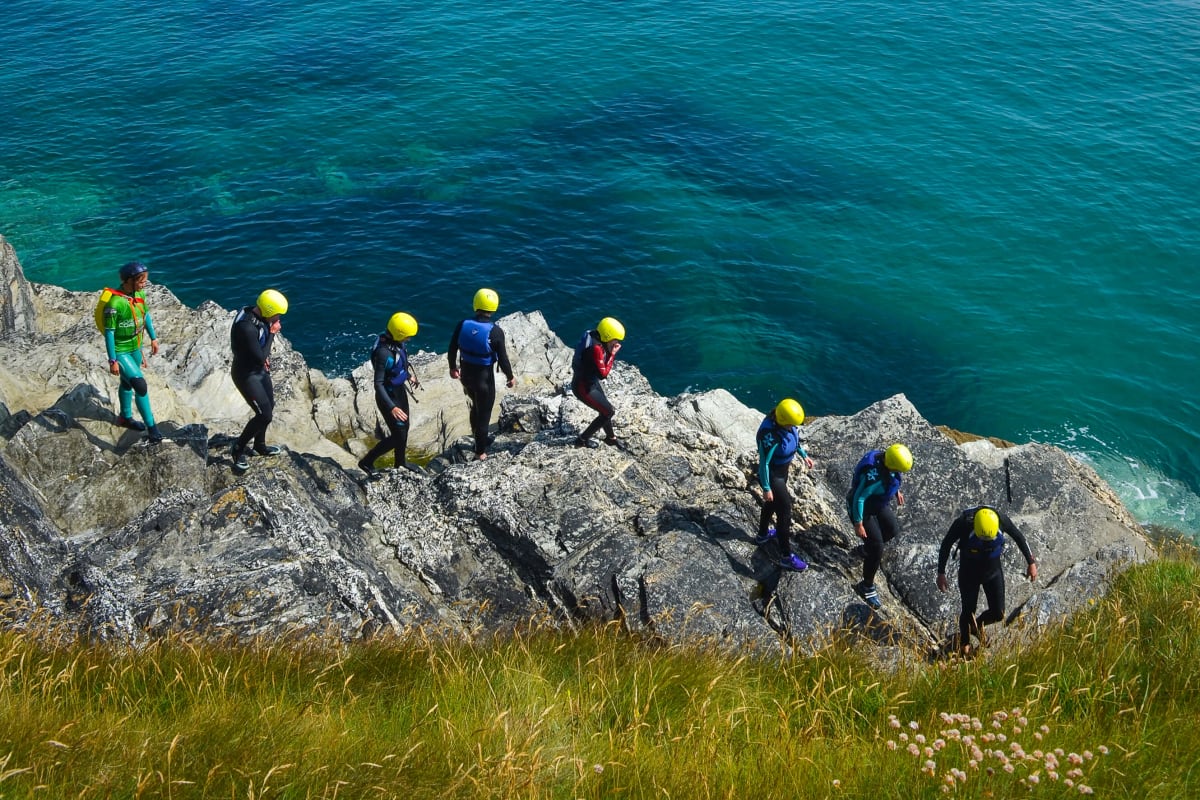 How we make your corporate event or team building day special?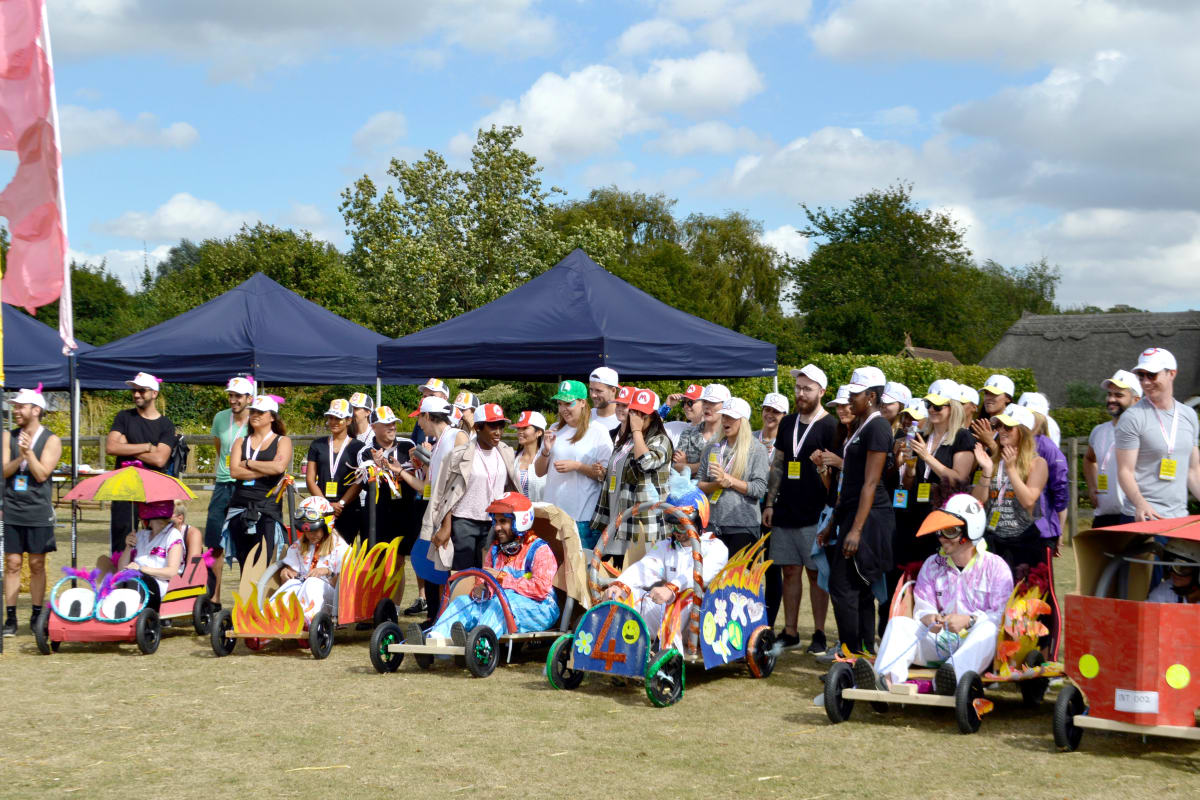 The easiest way to plan an exceptional company event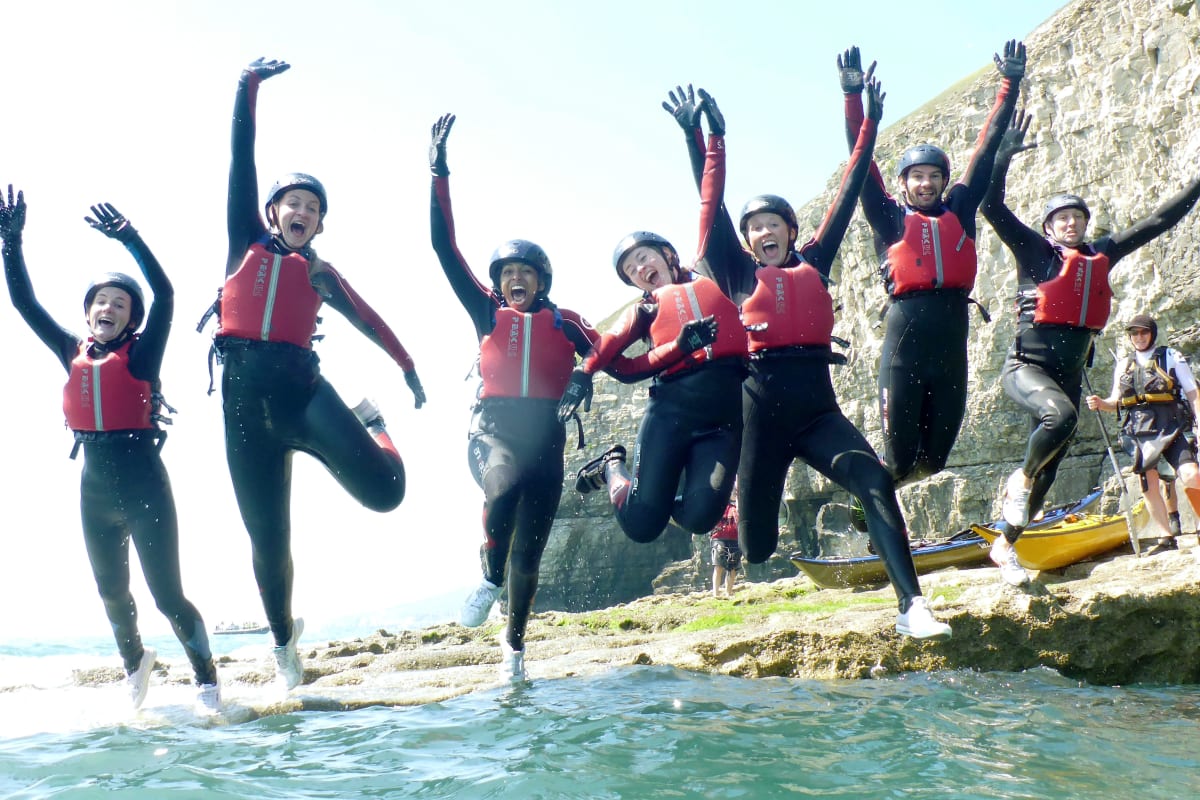 Join the hundreds of forward-thinking companies that use Chillisauce every year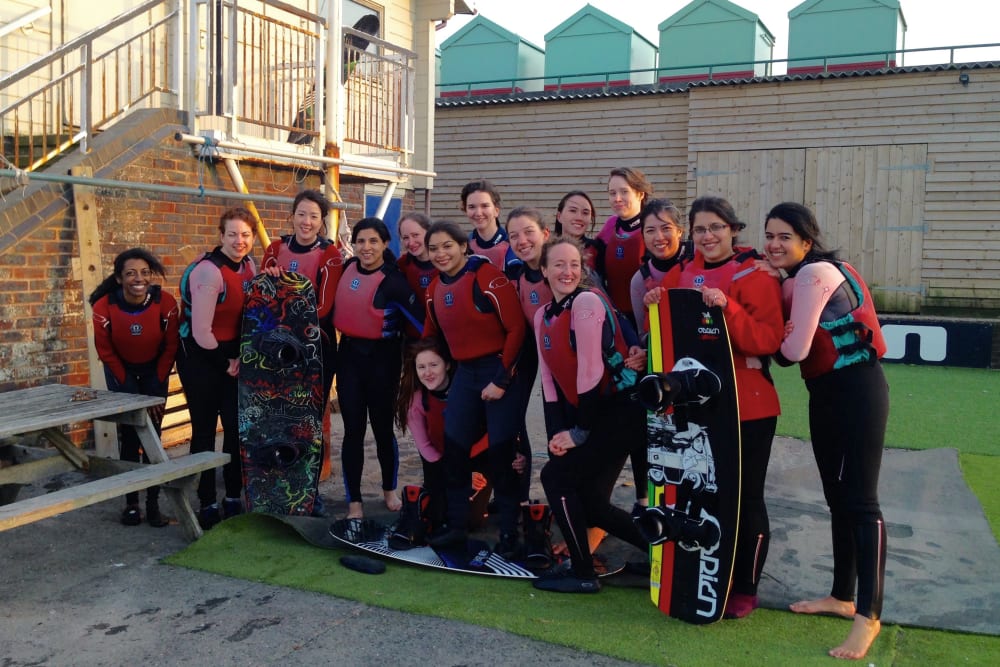 Help promote staff morale and productivity
✓ Encourage engagement ✓Build a constructive environment ✓ Break down barriers to communication ✓ Promote positive relationships between staff ✓ Reward staff for a job well done ✓ Aid on-boarding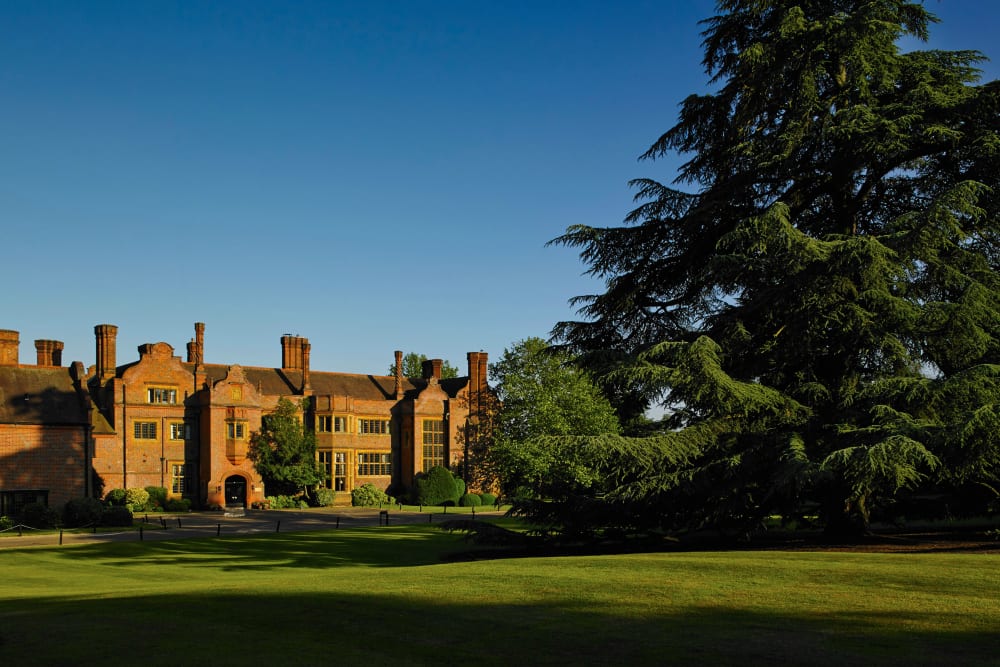 Easily find the perfect venue
We'll help you find the right setting, whatever the occasion. We work with 1000s of inspiring venues across the UK and Europe, so we'll secure you the best rates and ensure you pick the perfect place for your work event.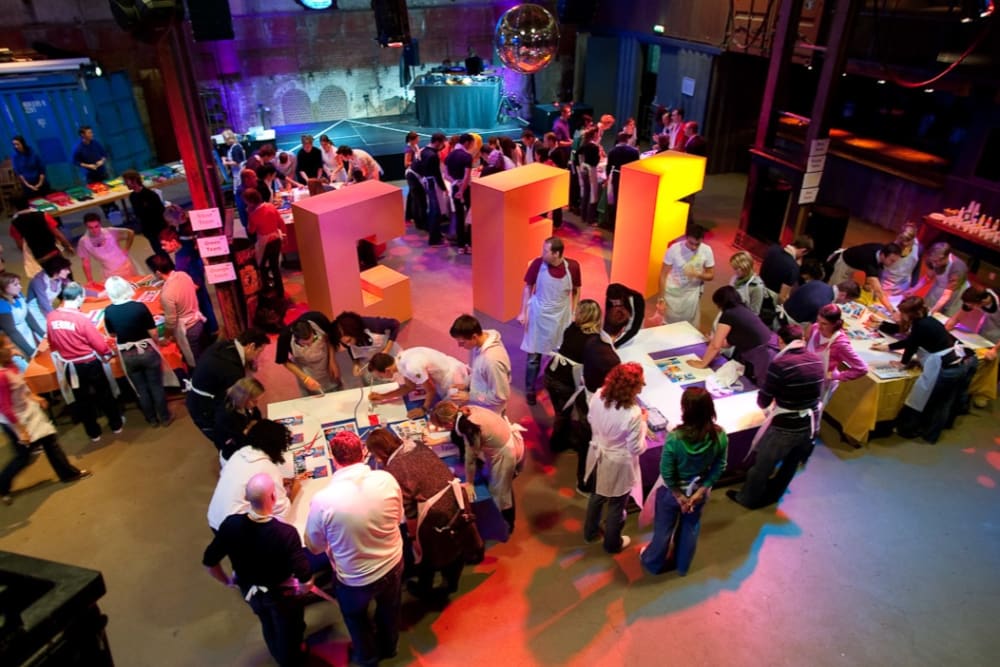 Unique Ideas
Every corporate and team building event is different and special. Every event and corporate itinerary has its own distinct audience, tone, personality and set of business objectives. Our specialist events team will creating your perfect event from beginning to end, building lasting memories and achieving your business goals.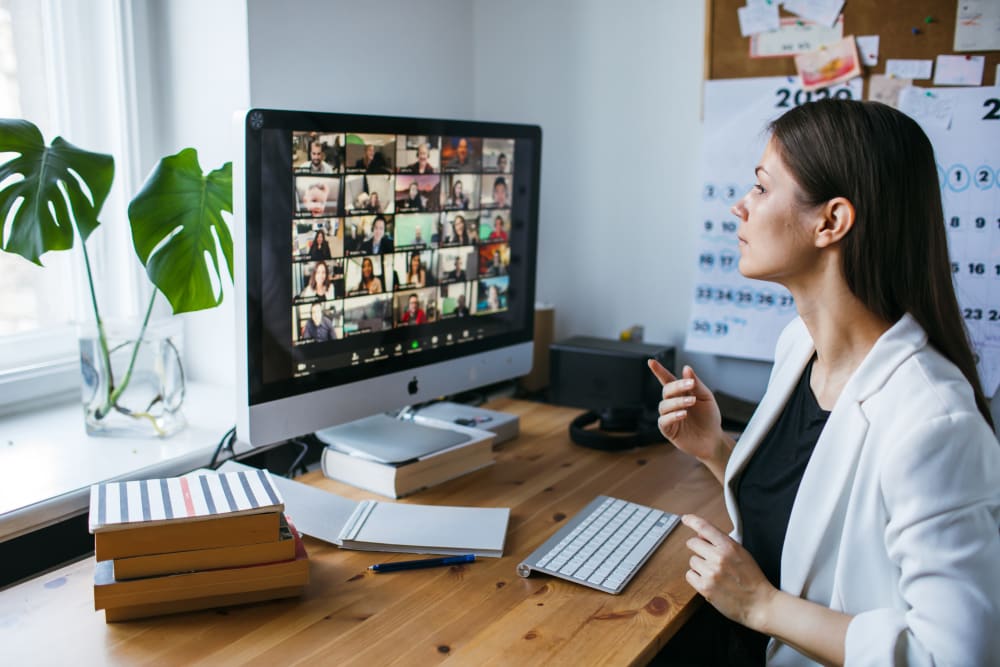 100's of Virtual Events.
It takes extra creativity and engaging activities to build a strong team virtually, so we offer a number of interactive games, workshops and conference software designed to motivate, engage, inspire and excite.
Aspirin for event headaches
Will all the staff enjoy it?
Will the activities be good?
Will we get value for money
What happens if.......
Will the managers think its good value?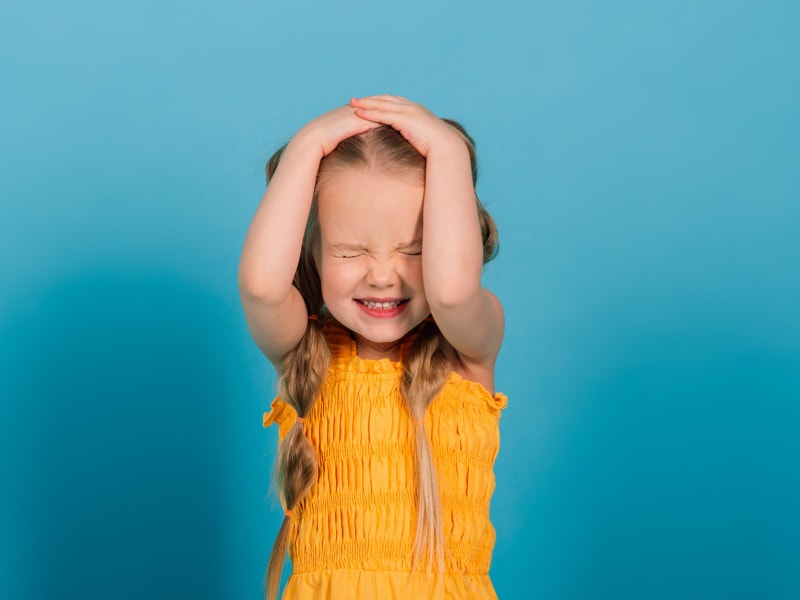 You take all the credit