Steps to a Brilliant Stag Do
We make it simple to organise a legendary stag weekend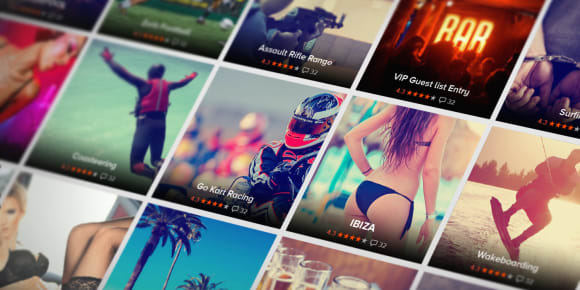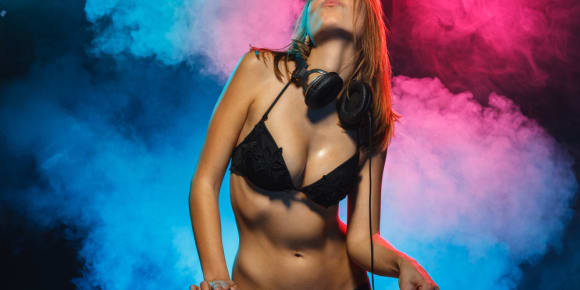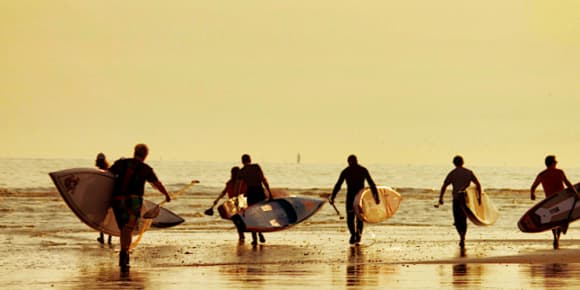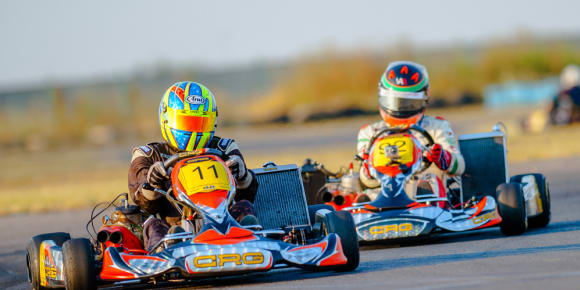 ABTA Member
Financial Protection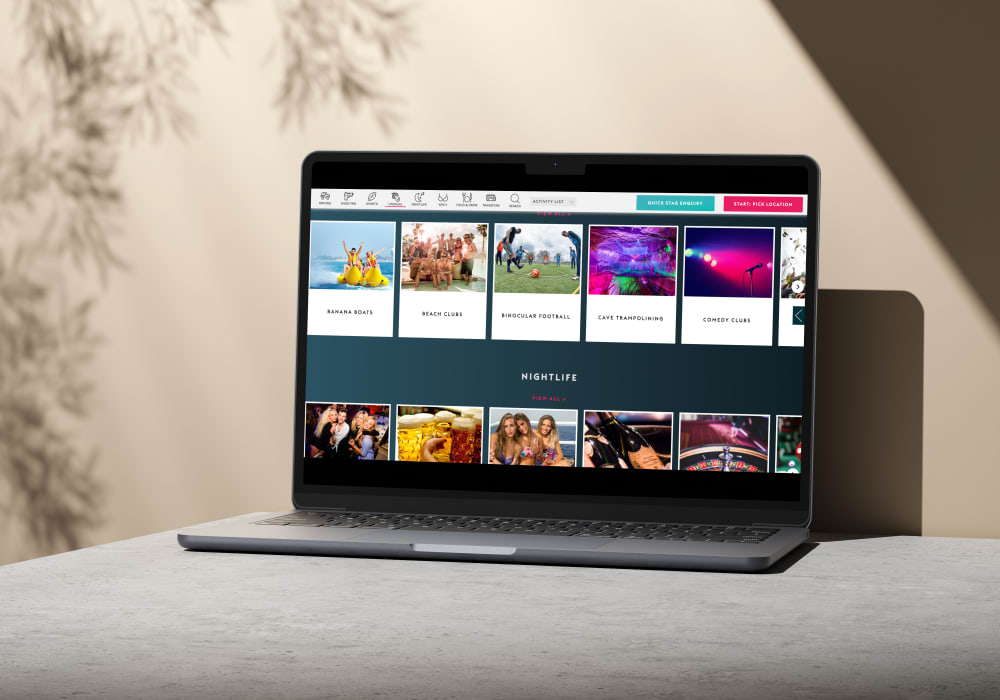 Browse Thousands of Products Online
We have 1000's of stag do ideas and activities to choose from. All our products are individually tested by our stag do experts, before going on our website. Then every person doing our products are asked to review them - giving you thousands of independant reviews from people just like you.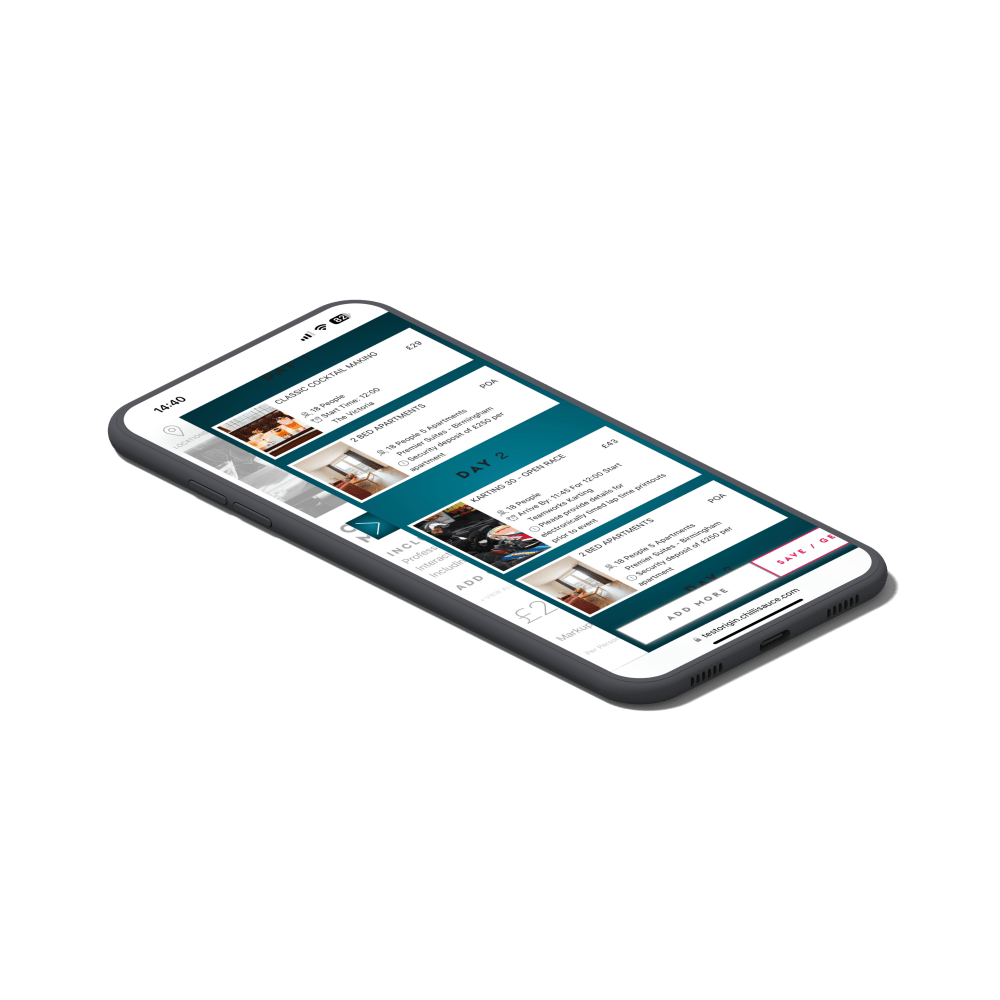 Build your own stag do
Browse products and ideas that take your fancy and build them into full intineraries. Make as many itineraries as you want and get prices when you need. All our staff are only a call away from helping you build the perfect stag do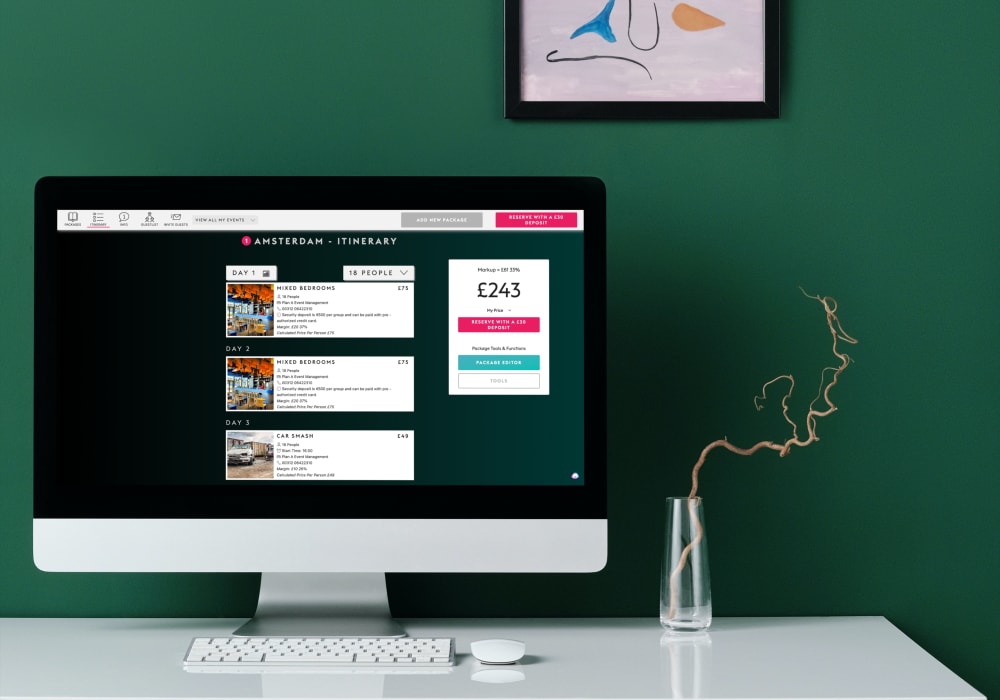 Manage Your Whole stag do Online
At Chillisauce we make everything available to you, so you can organise and manage your whole stag do online. You can manage which guests are on which events, swap activities, add new items, see who has paid what and when, what paymeents are due next - everything you could possibly need to make sure you have a perfectstag do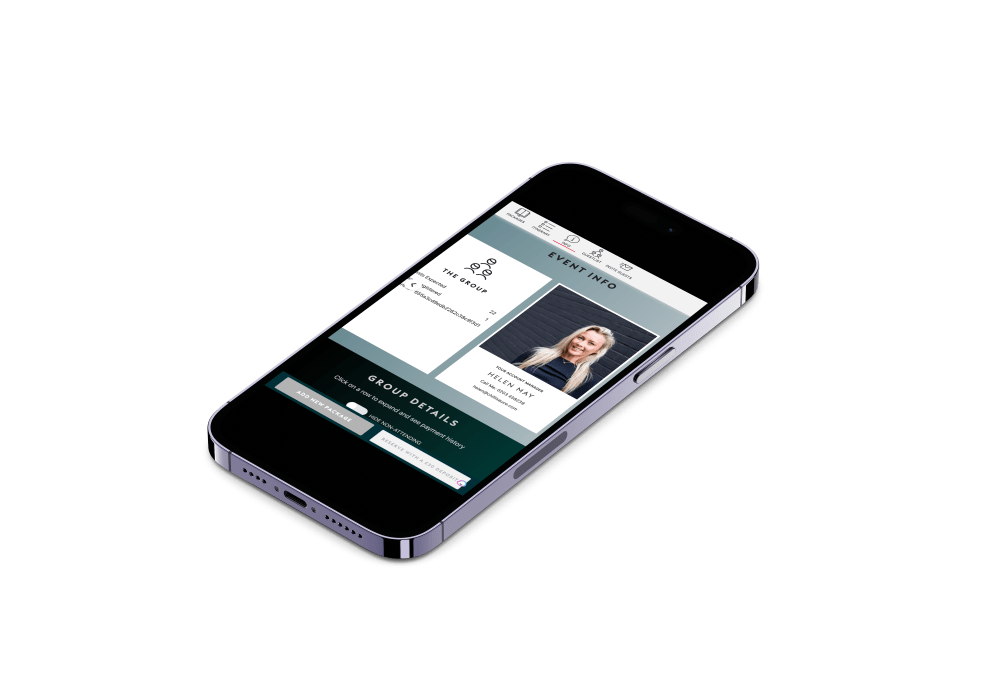 Personal stag do Manager
As soon as you contact us we will assign you a personal event manager. All our event managers have loads of experience and will be there every step of the way to ensure you have a fantastic stag do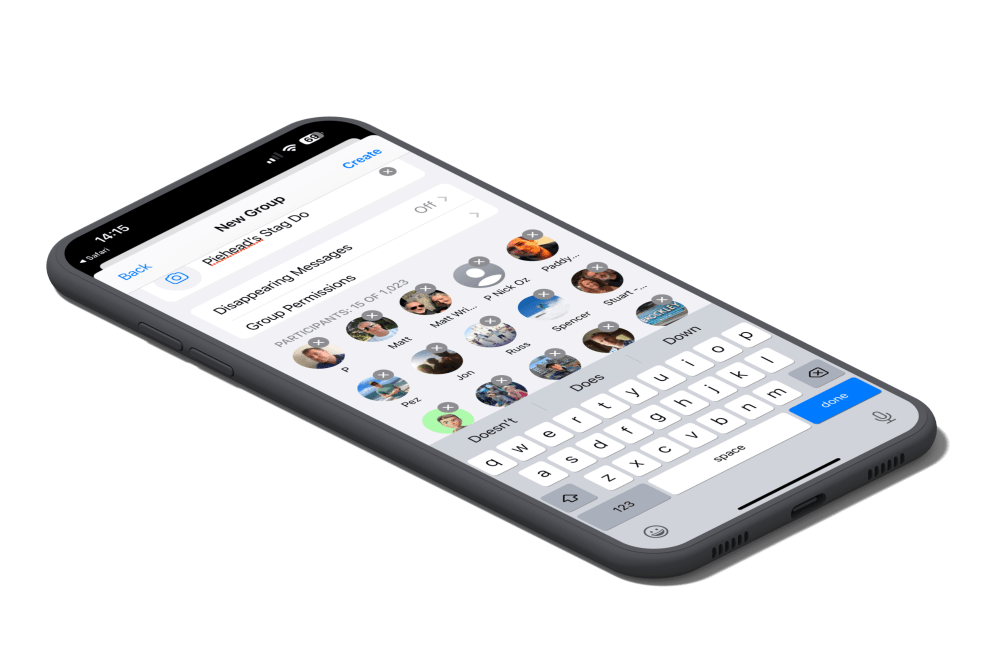 Send Invites to Your Group via WhatsApp or Email
Our online system makes it easy to send invites to your stag do guests, and allow them to fill in all their details, saving you ages of manually typing in everyones details! Login via desktop, phone or tablet.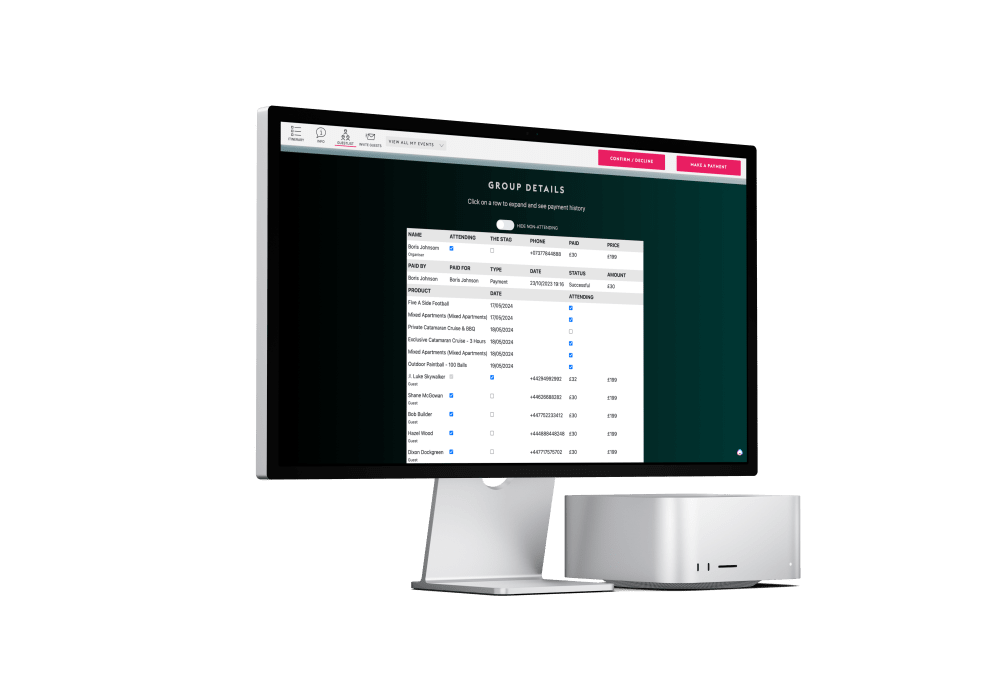 Manage & Check All Payments Online
Manage your deposit and balance payments or choose to pay on behalf of others on the stag do. Keep track of who hasnt paid, how much is left to pay and who has paid what and when.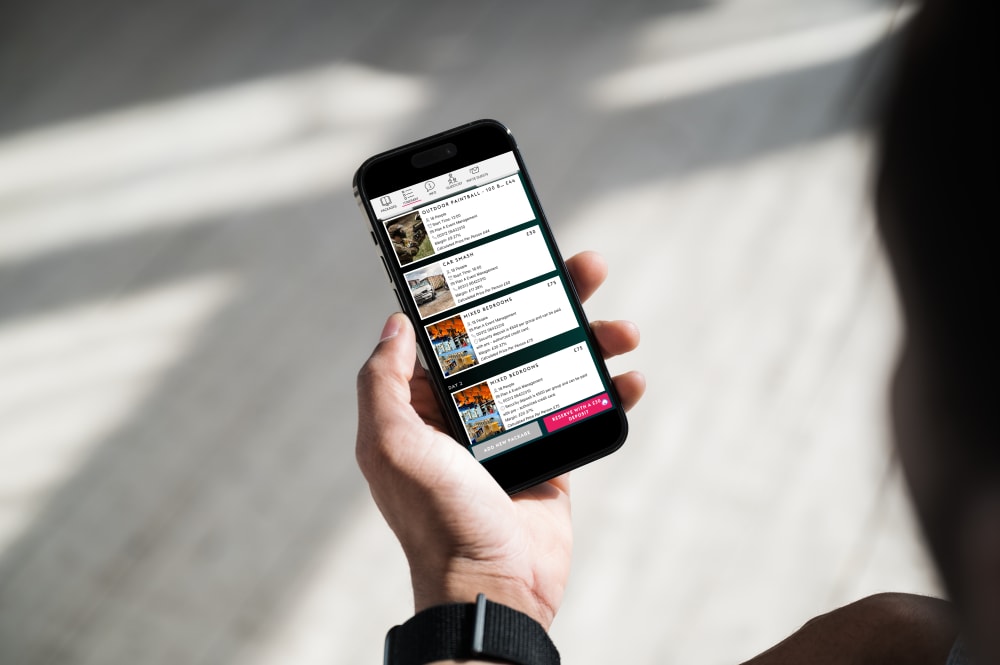 Check Your stag do Itinerary
Your Itinerary is updated through the booking process, to give you all the information you need to get to your stag do, with emergency numbers, location maps, times and who is doing what. Everything is at you fingetips so you are in complete control on your event
Over 2 Million customers
The Uk's Largest Stag & Hen Organiser
20 Years Experience
Why Chillisauce - is the UK's Largest Stag Do Organiser
Chillisauce is the largest organiser of stag weekends in the UK - not by a bit - by a country mile!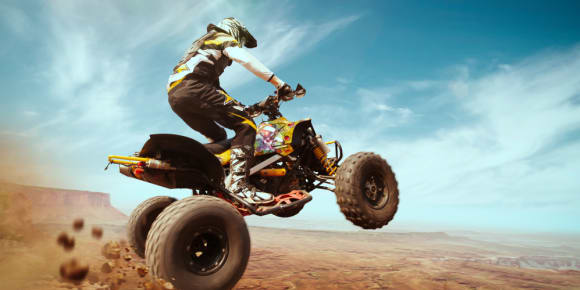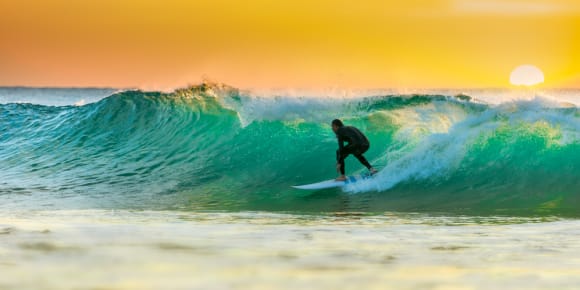 Popular Stag Do Activities
Take the Stress Out of Payments
Managing the money from a large group of people is STRESSFUL - chasing up guests for money, being let down, and out of pocket - we solve all the problems.