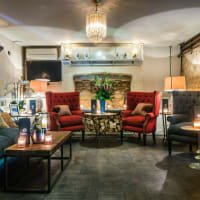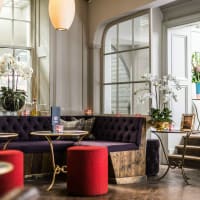 Circo Bar
Offering a menu of chic cocktails and a comprehensive choice of champagne, wine and spirits, this award-winning bar is also host to a selection of in-house DJs playing a mix of funk, soul, disco, electro and house music. With free WiFi and a varied food menu available, this contemporary and stylish late-licence bar is nestled in the hub of Bath's city centre.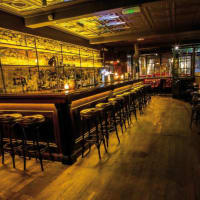 Opium Bar
A sensational subterranean hotspot that really makes the most of Bath's distinctive underground vaults. With a sense of style that takes you back in time, it is inspired by the naughty opium dens of a bygone era – Victorian chic surrounds you while the modern twist on classic cocktail recipes is tantalising. Acoustic evenings make the most of the intimate atmosphere, while the £5 cocktails, international beers and the odd cheeky absinthe will all help fuel your night out.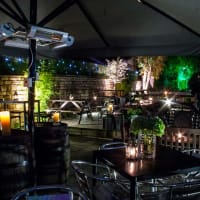 Sub 13
Now, Bath isn't short of competition when it comes to cocktail bars but for more than a decade, Sub 13 has been firmly established as one of the best around. This award-winning basement bar has inviting decor, leather-bound books and cosy vaults, plus, an extensive cocktail menu with drinks to suit any mood. The fab garden and champagne terrace is perfect for soaking up some sunshine in the warmer months, while the covers and heaters mean it is ideal for al fresco socialising any time of year.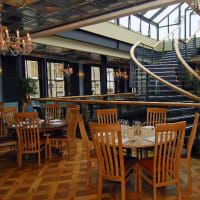 Hall & Woodhouse
Oozing elegance, Hall & Woodhouse has made quite an impression since opening its doors in 2010, with a bar, restaurant, private dining spaces and a classy pantry spread across four floors, including its wonderful rooftop terrace which offers an impressive view over Bath. With the eye-catching interiors, this bar and restaurant is as good looking inside as out but there is plenty of substance to match the style too, not least with the fine selection of traditional ales.