Client Brief:
Large South African Investment Bank approached us to help them with an event for their product and marketing teams, for them to be recognised with their first offsite reward for all their hard work.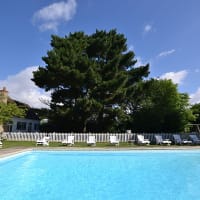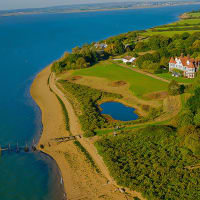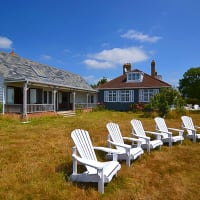 Our Thinking:
We decided to deliver a personalised, highly organised two day off site event that would be memorable and unique leaving attendees feeling valued, invested in and motivated.
From working with major clients such as Barclays, PwC and Microsoft, Chillisauce understands that this level of investment has measurable benefits; staff retention, productivity and communication (especially with regards to new divisions).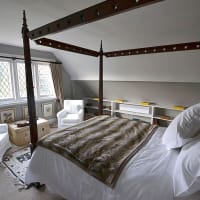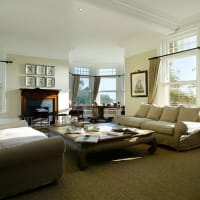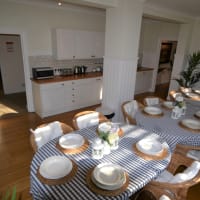 The Finer Details:
Osea is an enchanting and exclusive private island located surprisingly close to central London. It sits serenely on the Blackwater Estuary surrounded by four and a half miles of its own beaches and coastline
Day 1
9.00am Guests arrive by coach straight on to the island and are welcomed by their Chillisauce event manager who gave a brief welcome and provided everyone with an island map before guiding them to the Captain's House. Tea, coffee and soft drinks were made available in the kitchen of the house. 9.30am Meeting to commence in Captain's House Library. Set up is theatre style and a plasma screen will be set up for any presentations 12.30pm Guests enjoy a picnic hamper lunch together after their meeting in the picnic area created especially on the lawn outside of The Captain's House. Lunch to be taken inside the Captain's House in case of poor weather. 1.30pm Event manager meets guests from lunch and guides them to the activities field where their chosen activity "SHIP WRECKED" will be set up and ready to enjoy! 4.45pm After the prize giving ceremony guests will be shown to their accommodation where their luggage will be waiting for them in their individual bedrooms. 5.00pm Free time to explore island and freshen up before the evening festivities! Chillisauce and caterers will set up for the evening beach themed party and BBQ during this time. 6.30pm The Shack Bar will open for guests to start the party followed by a sumptuous BBQ dinner to enjoy around the fire pits. Beach and garden games will be laid out outside The Shack. 9.00pm -10.00pm Guests to move inside The Shack where the DJ kicks off and the party continues! BBQ and overall party to take place inside The Bomb Factory in case of inclement weather. Overnight accommodation in single occupancy bedrooms
Day 2
9.00am Guests convene together to enjoy breakfast in the Pool Clubhouse before choosing to either enjoy a bike ride on the island or fishing in the Carp Lake, or even a rejuvenating morning walk around the island. There are approximately 30 bikes and 10 fishing rods on the island. There are also several games rooms should guests prefer to utilise these. 11.00am Client meeting to commence in the Power House before breaking to enjoy a buffet lunch and then back to the meeting. Set up is theatre style and a plasma screen will be set up for any presentations. 3.00pm Guests depart Osea Island by ferry back to Heybridge Basin where a coach will be waiting to take guests back to their office.
THE PARTY The BBQ and beach themed party will take place in The Shack and Shack Bar from 6.00pm onwards on day one. Guests will enjoy an array of bespoke cocktails and drinks as well as a sumptuous BBQ feast from the island's dedicated caterers. Outside of The Shack Chillisauce will create fire pit are as with seating and blankets as well as garden style games for guests to enjoy at their leisure! The DJ will kick off inside The Shack from 9.00pm for guests to party the evening away.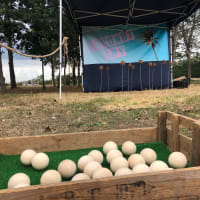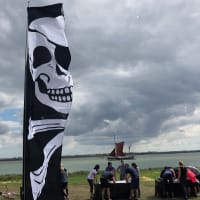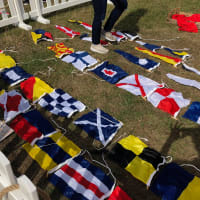 Feedback:
(will come on Thursday)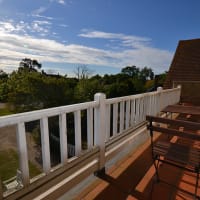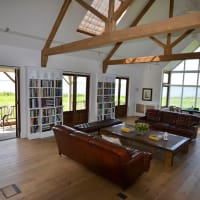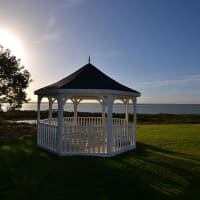 About our team building service:
Give your team a valuable boost with an entertaining and educational day of activities all designed to increase team cohesion, confidence and communication skills. A Chillisauce team building day will focus on getting the most out of your team and expanding their skills in a fun and friendly environment.
Each event will vary in scope and be tailored depending on your requirements, but below are examples of team building solutions we typically offer:
Concept and message
Invitation – design and collateral
Venue sourcing and management
On-site management and logistics
Theming – venue, catering, infrastructure and staff
Facilitation services
Site design and layout
Theming
Health and safety assessment and monitoring
Support Staff
Daytime & Evening activities and entertainment

We'd love to hear from you
To discuss further how effective team building solutions can help your business, to maybe share your own experiences, or simply give us some feedback, please speak to one of our specialistcorporate eventplanners. The team have organised hundreds of employee engagement programmes, team building and training days, meetings, conferences and parties to help achieve some very specific objectives.
They can be contacted on 02072991831 or by email : events(a)chillisauce.com