The hidden secrets of wedding proposals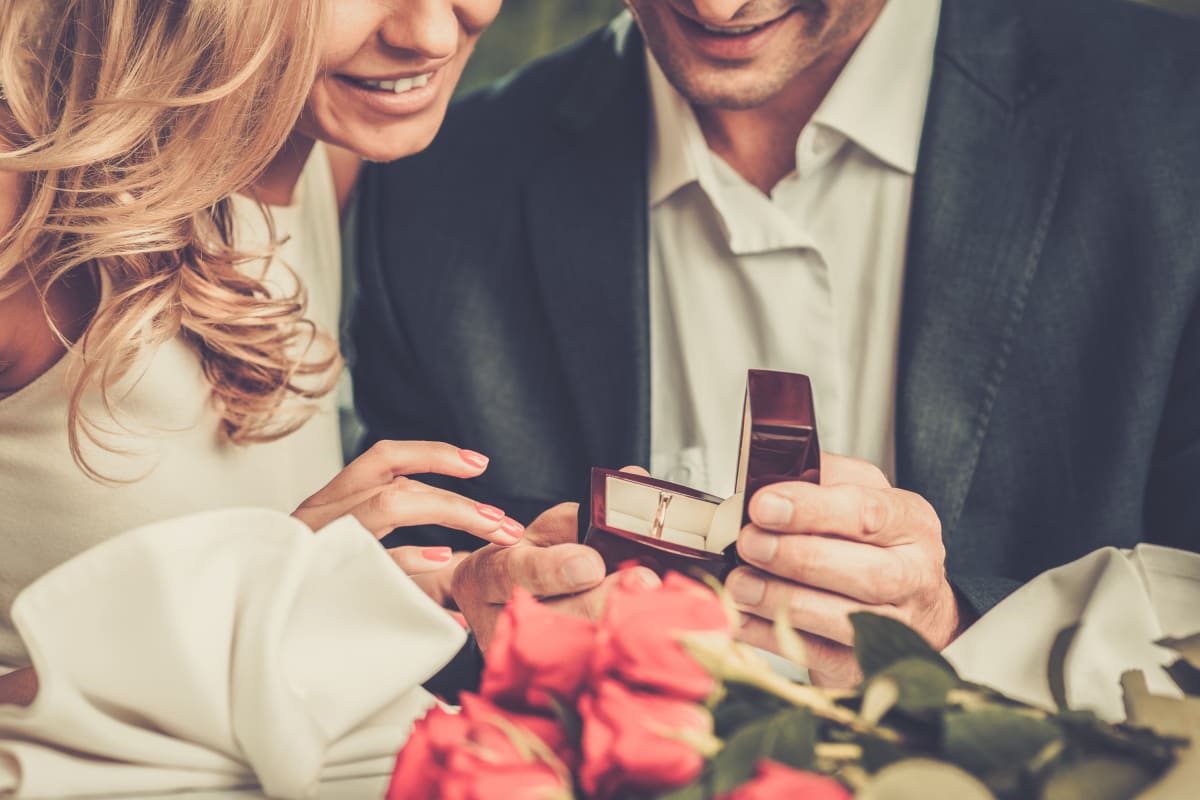 Over 10,000 people surveyed
What is the most popular time of the year to propose?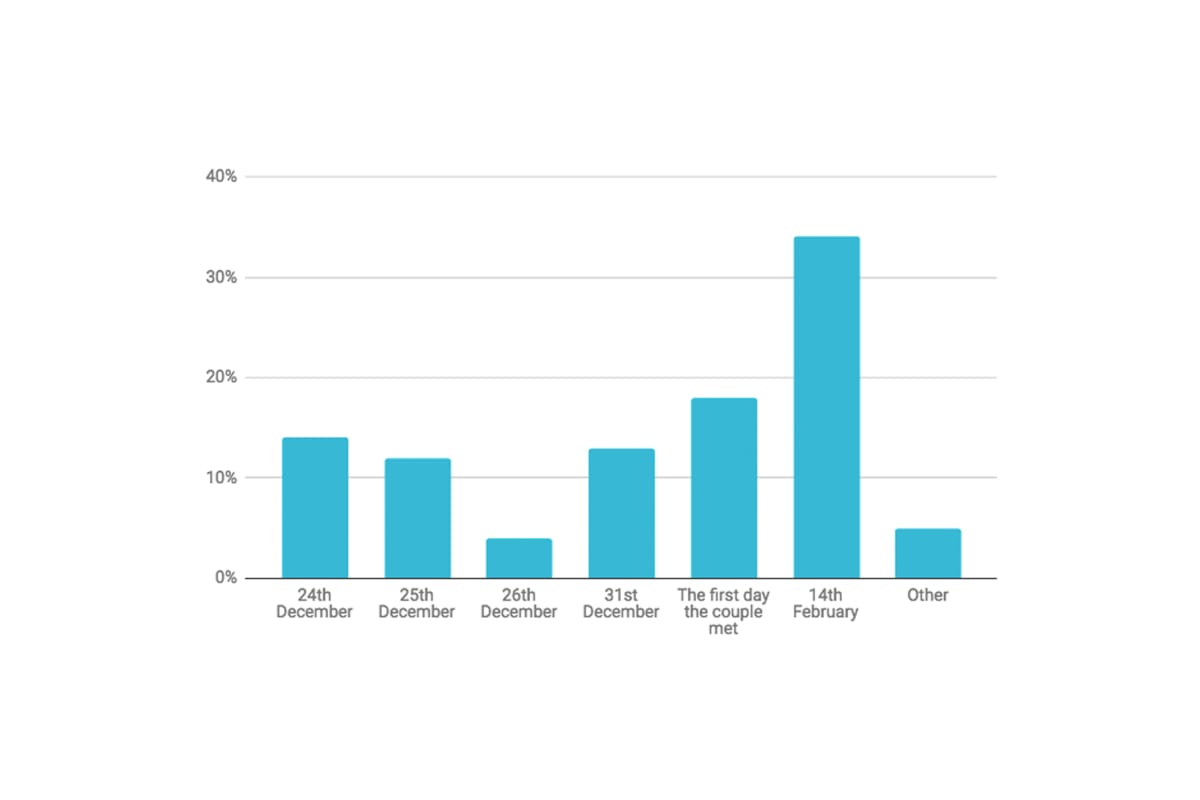 What is the most romantic day to propose?
Men vote for Valentines day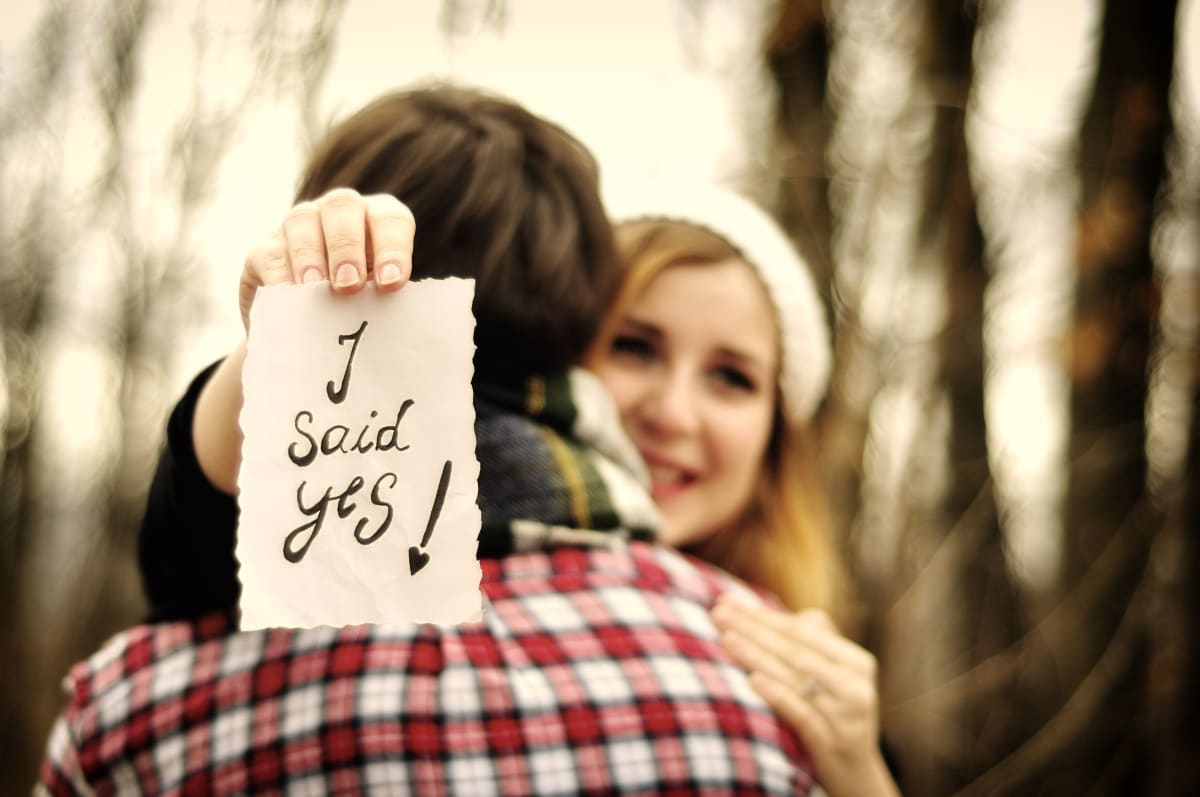 Why do people propose on Valentine's Day?
What is the best way to propose?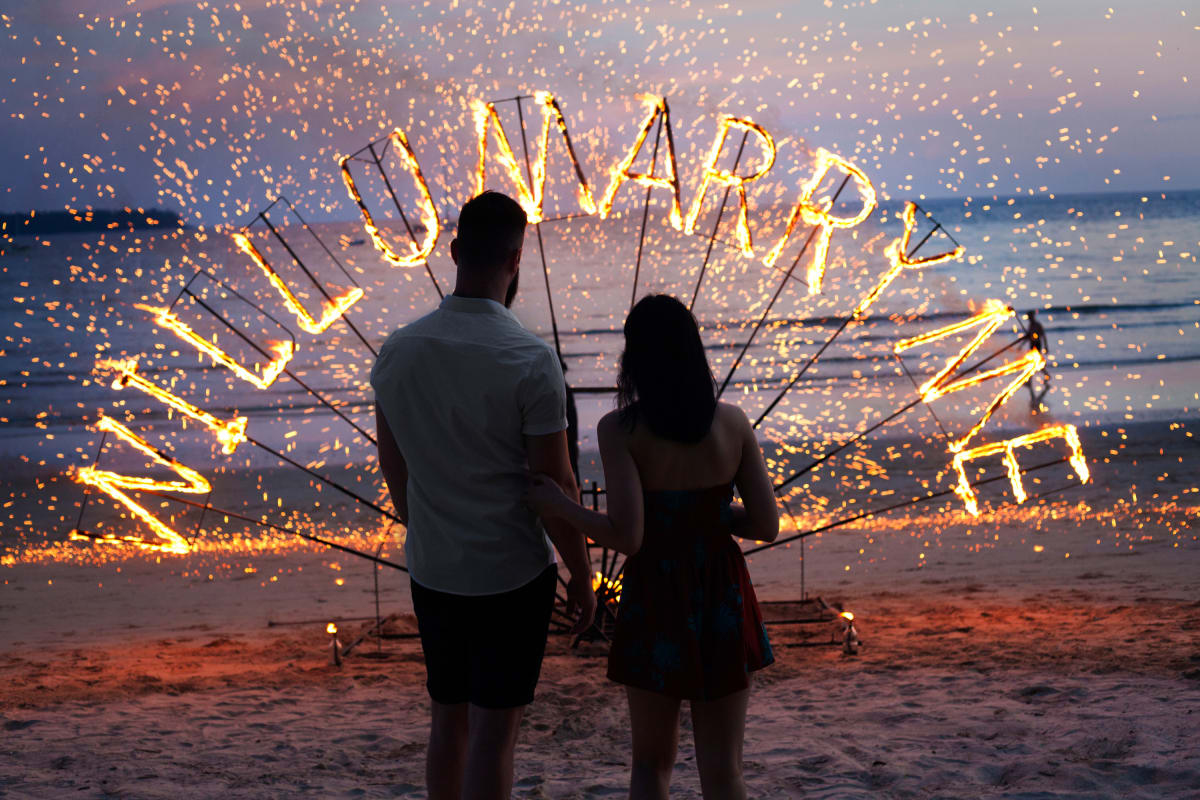 Just say "will you marry me?"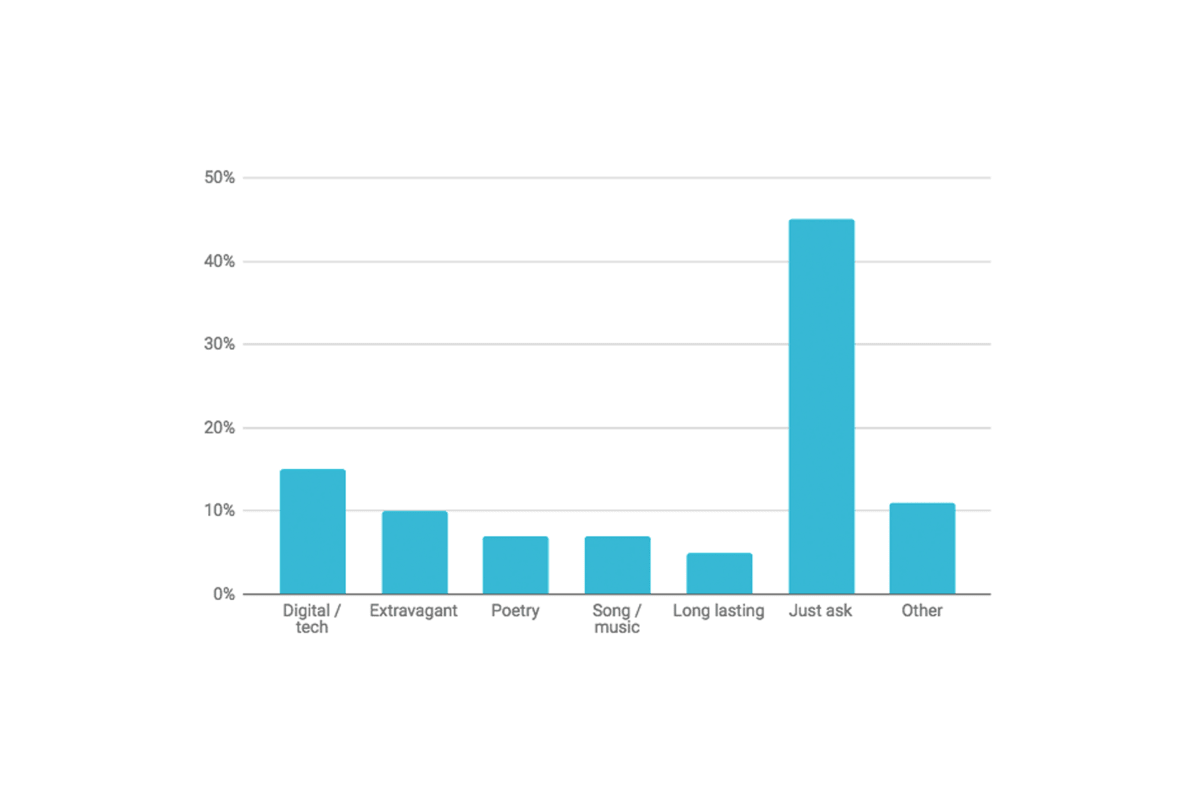 What makes a good proposal?
How important is it to have the right ring?
Should you get consent before saying 'I do'?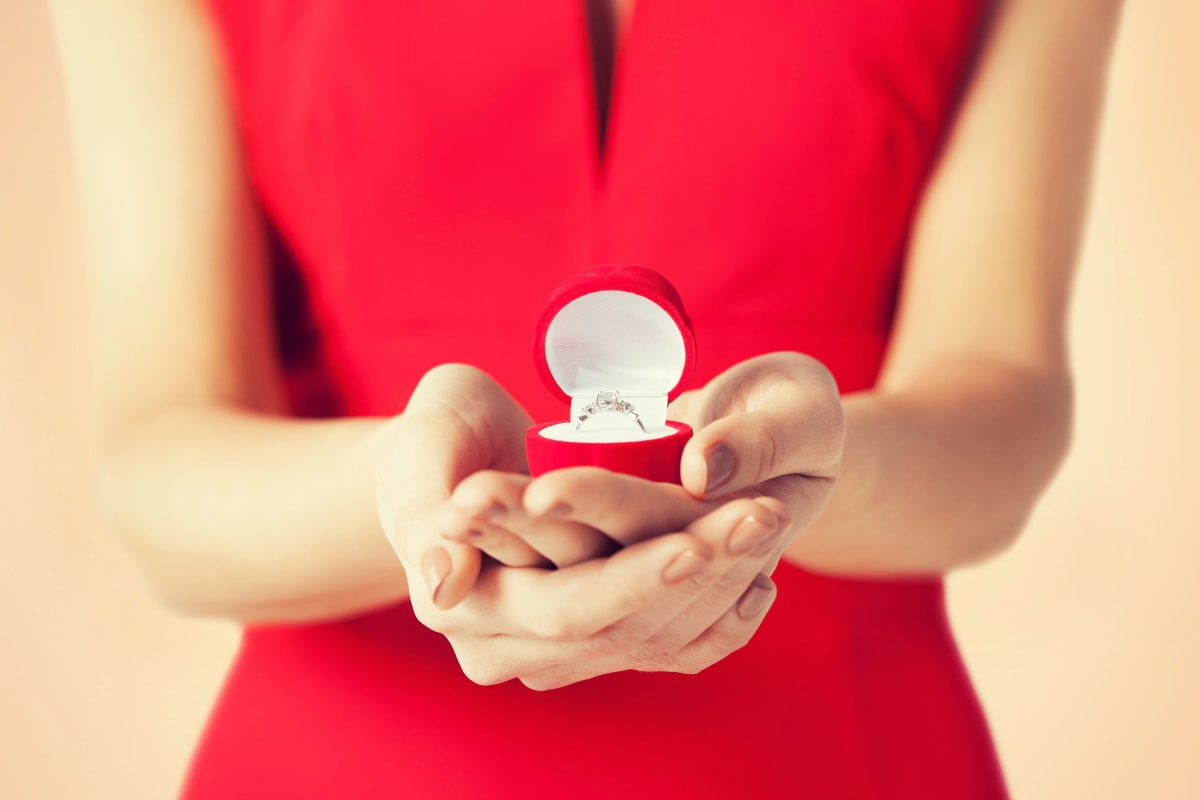 Should women pop the question too?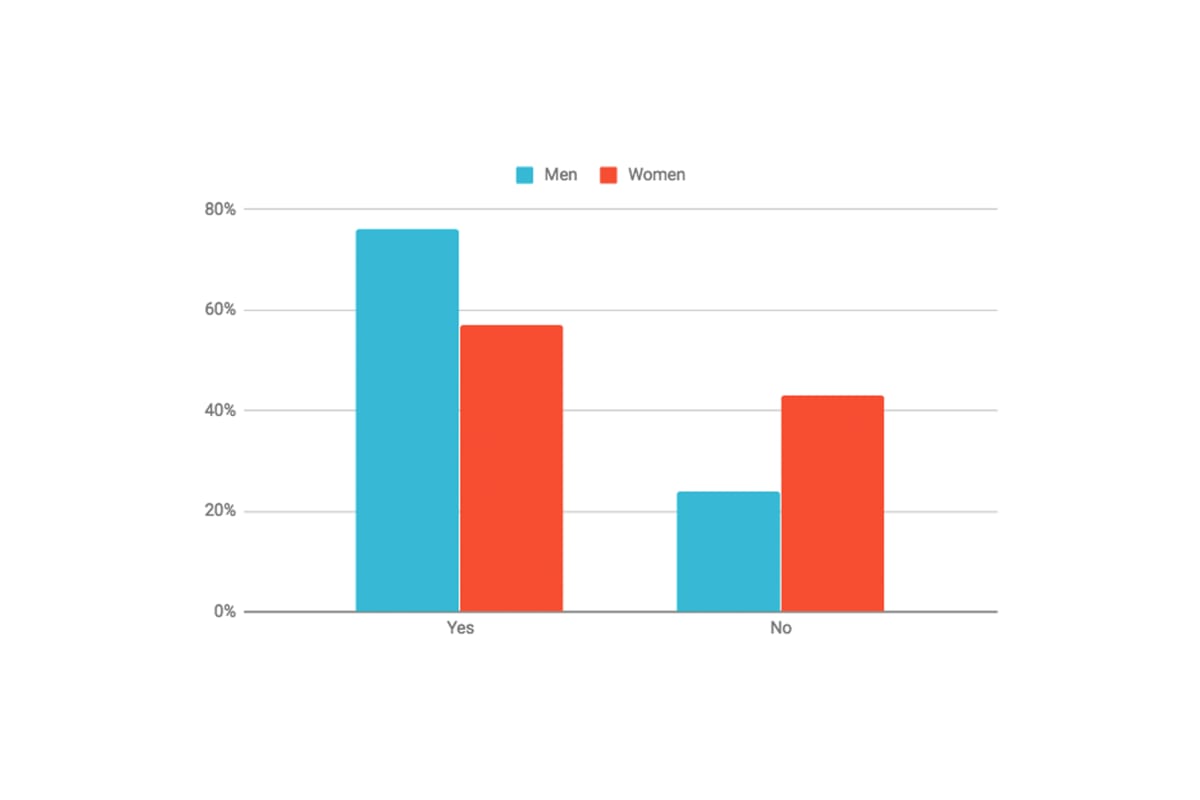 How many women would propose?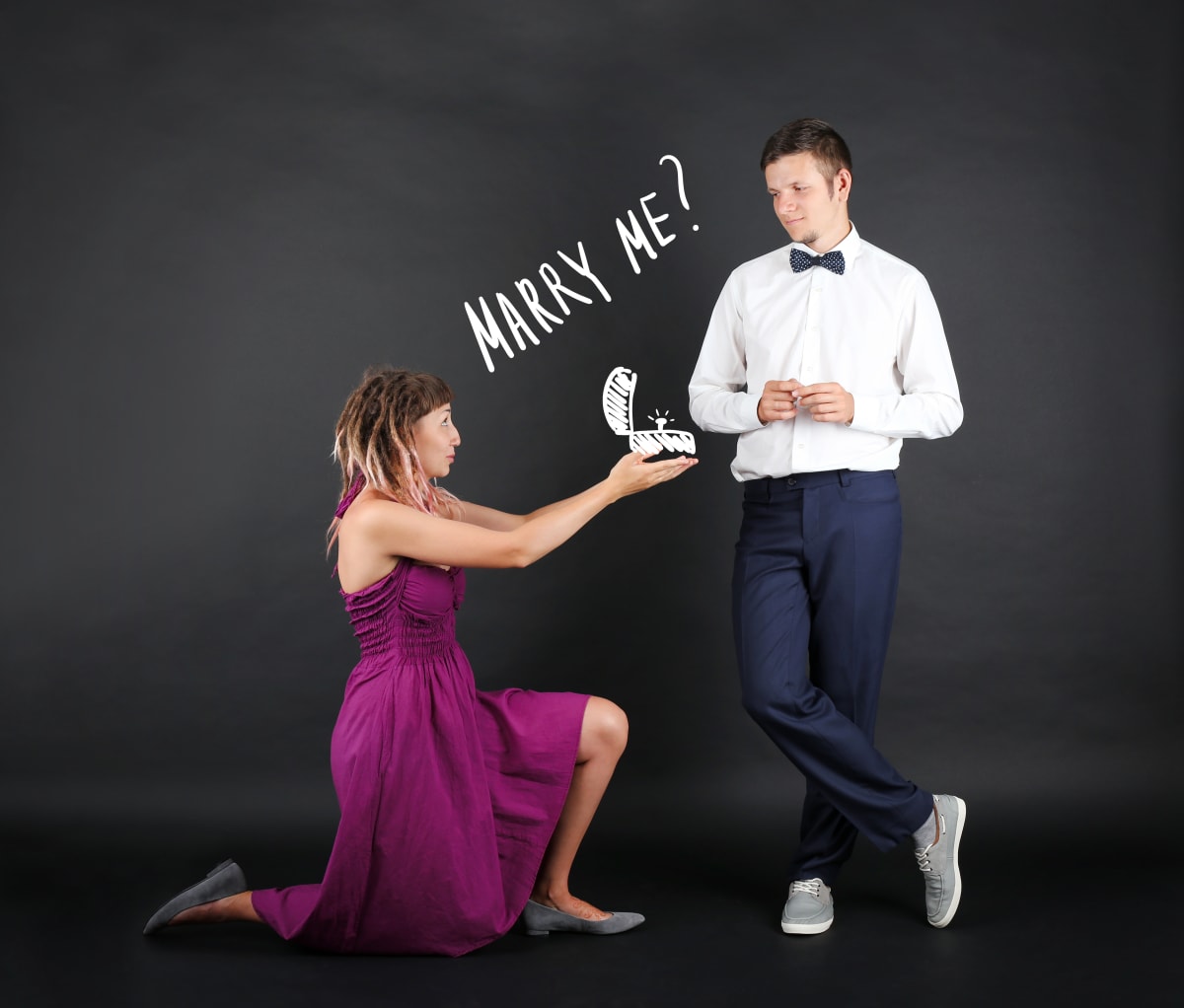 What % of women do propose?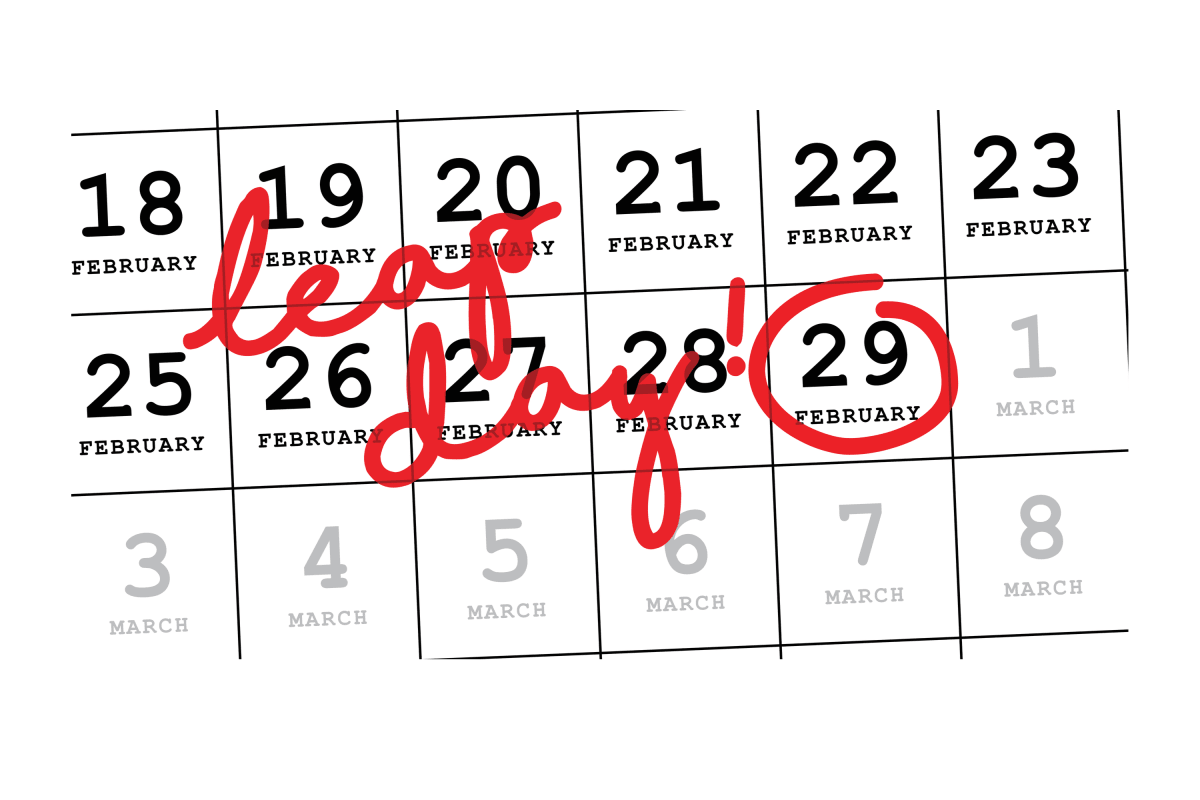 Leap Day - Most popular day from women to propose