The client brief:
Following on from a successful team building event booked through Chillisauce,Airbusasked us to organise acorporate team building eventfor their senior team with an overnight stay and evening entertainment. They wanted the event to incorporate a range of challenging and different team building exercises that would promote team spirit and motivate whilst enabling staff to trust each other, get to know each other and achieve together.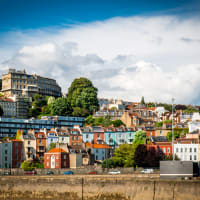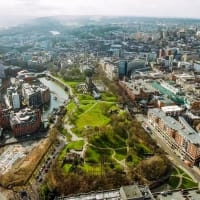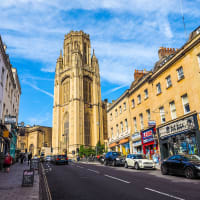 Our thinking:
We suggested holding their meeting followed by dinner and accommodation at a popular hotel inBristol. For theteam building event, we suggested our 'hostage rescue' in the hotels grounds.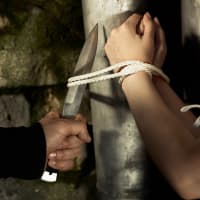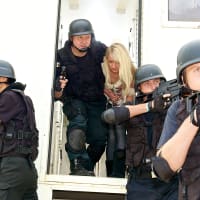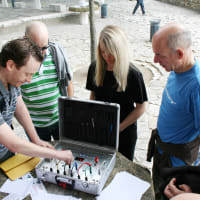 The finer details:
We chose the hotel for its ideal meeting and conference facilities as well as its great location and suitable grounds forteam building activities.
After the team's boardroom style meeting with screen, LCD Projector and a buffet style lunch, they took part in our popular 'Hostage Rescue' team building event. This event provides a full-on action experience, ideal for experienced staff as it required them to employ a broad range of physical, mental and dextrous skills and plenty of teamwork. It addressed important business messages such as competition, achieving goals, working together as a team, and the importance of effective communication.
The Hostage Rescue experience included:
Axe Throwing
Sniper Shooting
Close Quarter Battle
Training in the Methods of Room Clearance
Operating in Urban areas
Secret off-site raid location
Site visit to find & set up raid location
Hire of raid location
Transfer to secret raid venue
Smoke, gun fire, explosions
Staged raid in the grounds of the hotel to put training into practice
Filming of raid & DVD to be sent after event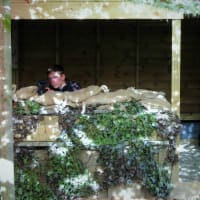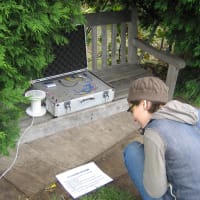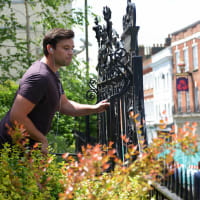 Feedback:
"I would like to extend my thanks from all of the team that attended this event, we all had the most amazing time. Usually when events get organised by companies, somewhere along the line something goes wrong, but this even was totally faultless to the end, everything went so smoothly."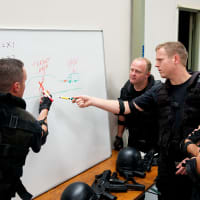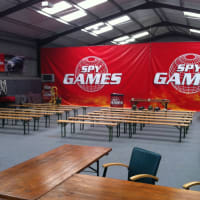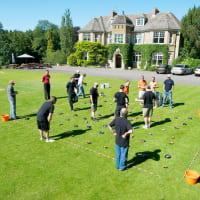 About our team building service:
Give your team a valuable boost with an entertaining and educational day of activities all designed to increase team cohesion, confidence and communication skills. A Chillisauce team building day will focus on getting the most out of your team and expanding their skills in a fun and friendly environment.
Each event will vary in scope and be tailored depending on your requirements, but below are examples ofteam buildingsolutions we typically offer:
Concept and message
Invitation – design and collateral
Venue sourcing and management
On-site management and logistics
Theming – venue, catering, infrastructure and staff
Facilitation services
Site design and layout
Theming
Health and safety assessment and monitoring
Support Staff
Daytime & Evening activities and entertainment

We'd love to hear from you
To discuss further how effective team building solutions can help your business, to maybe share your own experiences, or simply give us some feedback, please speak to one of our specialistcorporate eventplanners. The team have organised hundreds of employee engagement programmes, team building and training days, meetings, conferences and parties to help achieve some very specific objectives.
They can be reached direct on 020 7299 1832, or by email at events(at)chillisauce.com